NRW-7499AO.1
Latest news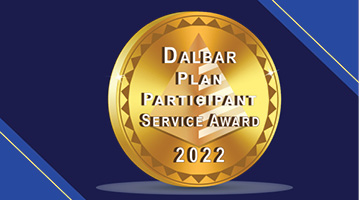 We were recently awarded the 2022 Plan Participant Service Award from DALBAR for the 9th consecutive year.
Learn about options recent retirees have when it comes to their existing retirement plan accounts.
A recent study reveals lack of Social Security education leading to misconceptions.
Our commitment
We have a foundation and heritage you can trust and a customized approach that meets your employees where they are. We offer:
Administrative simplicity
We deliver simplicity through intuitive, personalized and integrated solutions.
Learn about our solutions
Better participant experiences
Delivering better participant experiences is at the core of what we do.
See how we deliver
Values that translate to service
Our values allow us to drive best-in-class experiences for you and your participants.
Learn about our values